Snap Out Loud Photography 
Weddings | Engagements | Surprise Proposals
A great photograph should tell a great story.  Your story has led up to this so far. We want to take it from here, whether it is your surprise proposal, engagement or wedding that comes next.  We want to get to know you, connect with you, and tell your story like no one else can. The story continues long after that incredible wedding day that is on the horizon, and we want to create photographic artwork that no matter where you are at on that journey, you can always look back and remember now, remember the beginning that ignited the fire.
PHOTOGRAPHY
We love photography. This isn't a job for us, it is our passion, our life.
STORYTELLING
With a degree in journalism, a minor in creative writing, and a passion for the lens, Chris naturally writes stories by photograph.
ARTISTS
Chris' main goal for each photo is to have it transfer the emotion and energy from the image to the viewer.
FAMILY
We take great pride in connecting with every bride and groom we shoot, and they become a part of our Snap Out Loud family.
Parts of our Studio
Hiring a wedding photographer can be overwhelming.  We know.  It's a very important decision and we are here to help, even if that means recommending another photographer who may be a better fit for whatever reason.  Rest assured, if you hire us, we have you covered and this is how.
We shoot only on Canon professional cameras using the highest quality lenses in the industry.
We color calibrate each of your photos and use the best photographic lab in the world to deliver prints on archival paper that will last a century.
Everyone on our team has had a passion for photography since childhood and we have shot an amazing amount of weddings.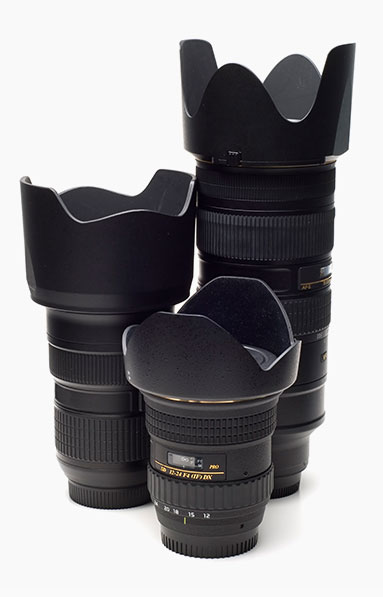 We have researched the world to bring you the best photographic products available because this day is one of the most important of your life.
Service to you and your family is top priority. We want you to relax, to enjoy your day, to smile and joyfully cry naturally. We are rewarded with incredible authentic photos.
We are confident in our pricing, in our photography, in our service, and our value. We don't compete based on price, but our goal is to assure you're thrilled with the photos delivered.
What our clients say
Loved our pictures and the experience we got at our wedding. We not only got everything we could of ever wanted, we got so much more. Such a pleasure to share our day with, couldn't...

Read more

We had the opportunity to work together with Chris at a Coastal Wedding in Casey Key. He just released the pictures and all I can say is OMG, this is art. Chris is extremelly easy...

Read more
Want photo tips and notice of special sales? Give us your email here!
We promise to send an email less than once a month and you can remove yourself at any time.  We love to share easy tips on how anyone can take better photos with their phone or camera.  Plus, we occasionally even have flash sales and love our clients and their family and friends to be the ones to benefit.